About Us
Qatar Speed House
QATAR SPEED HOUSE was found in 2001 on the idea that producing a quality product at a competitive price would set it apart; and it has. Our continous efforts have made certain that our shareholders, staff, and customers are always satisfied. We have worked hard to make qatar speed house a leader in its field, and have held true to our mission.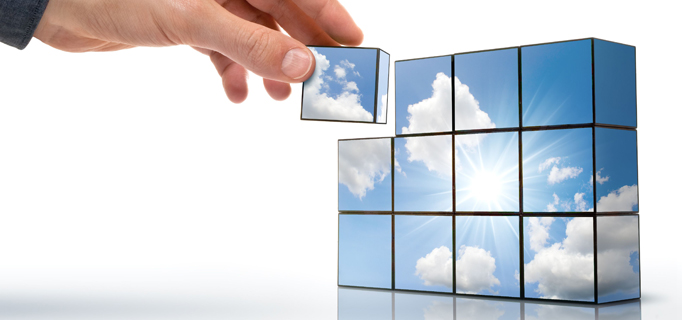 Company Policy
Adopting a professional approach with focused objectives through smart investment in our employees to strength the professionalism and commitment of them,which allow us to scale new height of excellence, expand our market share and build upon our existing remarkable achievements.
To provide wide range of prefabricated buildings in high quality, time and cost effective. To build and maintain fruitful relationship with our clients through focusing in details with total commitment to quality without compromise, timely completion, excellent execution and safe performance.
Our values, basic and fundamental shall remain the guiding light in our dealings internal and external. These will be the uncompromising foundations upon which we build our mission.
Integrity: the courage to maintain the right from the wrong without compromise.
Reliability: the ability to deliver on what we promise, without exception.
Accountability: the strength to be responsible for our own actions and decisions.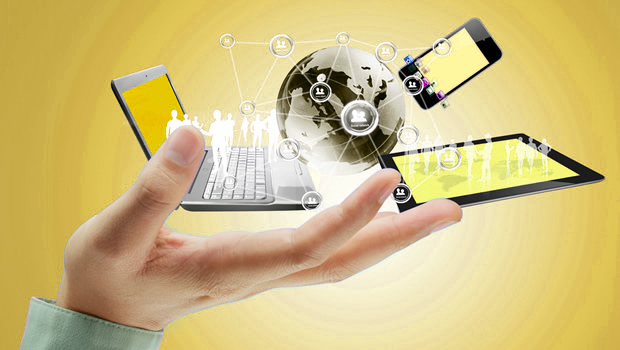 If You have any query
please contact

with us
Address:

P.O. BOX 41140 , SALWA ROAD, N.B.K. COMPOUND, J2 BLOCK, DOHA-QATAR.

Phone:

+974 44681581 / 44163383

Mobile:

+974 33756329

Email:

qsh@qatarspeedhouse.com

Fax:

+974 44681103
Leave Your
Comment

Here

The management of QSH is committed to provide complete support in order to develop and maintain a safe and healthy working environment.